We are certified India-based global supplier of dietary ingredients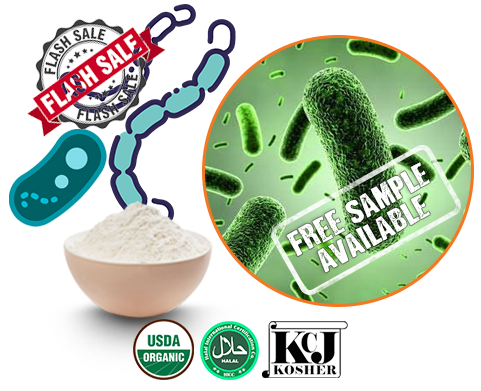 100% Natural Raw Ingredients
No Additives. No flavorings.
No Fillers. Just pure, bulk powders

cGMP, FDA registered, regularly inspected manufacturing facility

COAs are available for all of our products upon request

Dedicated R&D team conducts extensive research on all products

Sample Available at Any Location



Request a Free Quote Today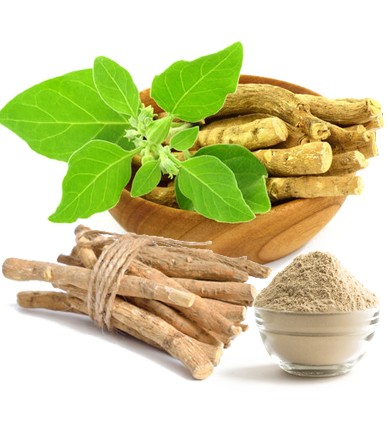 Botanical Name : Withania somnifera
Product Category : Herbal Ingredients
Plant Part Used : Roots
Processing Method : Drying, Grinding
Derived from Sanskrit, the word "Ashwagandha" is named so as its root smells like horse urine. Also known as "Indian Ginseng", Ashwagandha is a powerful medicinal plant that's been used for thousands of years to treat a variety of ailments. It is considered to be one of the most important herbs for promoting physical and mental health. It aids in the treatment of a variety of ailments such as stress, anxiety, and heart risks.

Vegetarian / Vegan Statement

Non-GMO Statement

All Natural Statement

Allergen Free

Pesticides Statement
© 2021 Jeevaorganic – All Rights Reserved.